Our Partners.
Where they are, their amazing skills and why we're proud to work with them.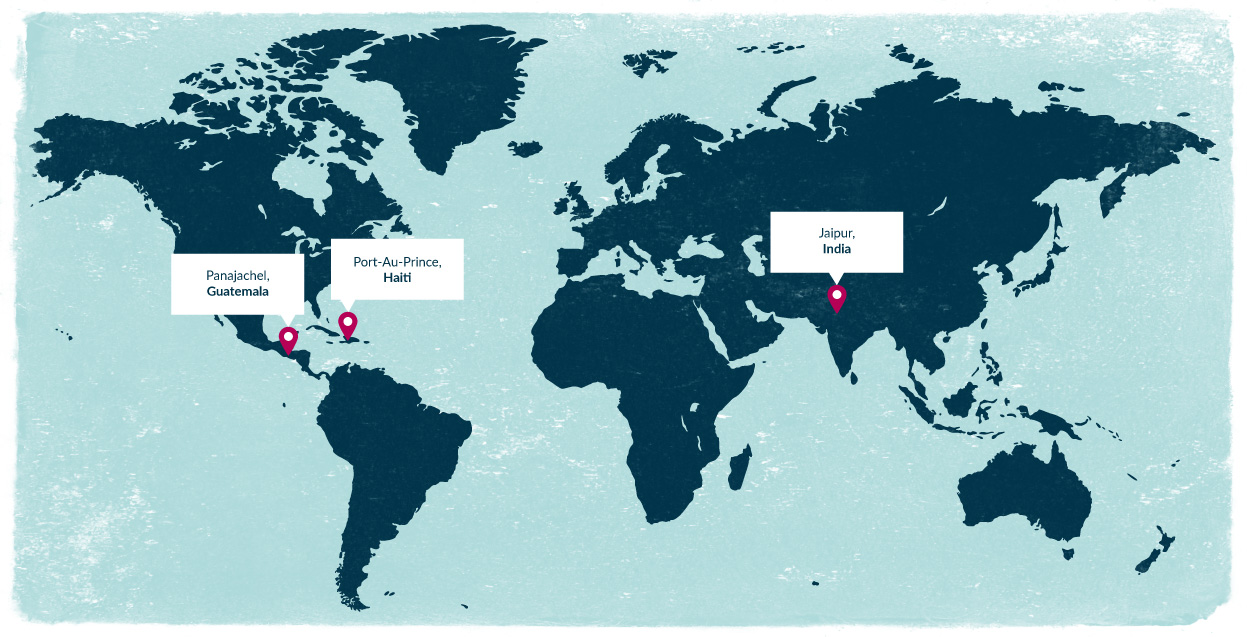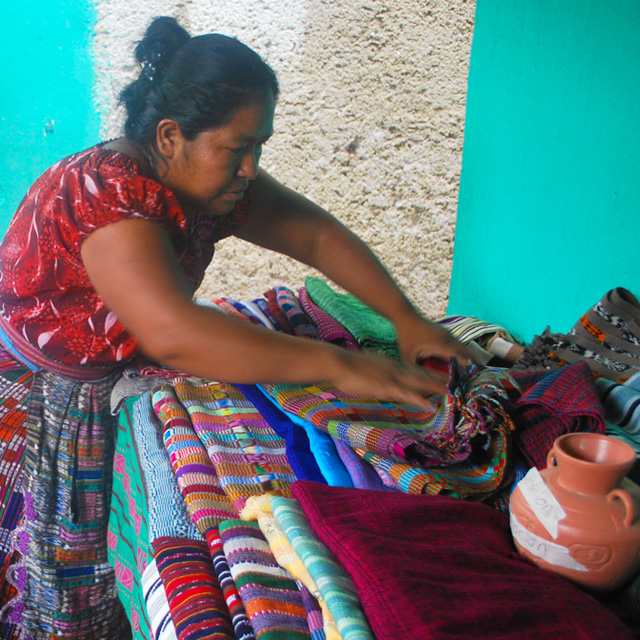 Guatemala.
Our Guatemalan partners and artisans are masters of backstrap, a slow, beautiful and very skilful form of hand weaving. It's an art form particularly popular within the more rural areas of the country. As a traditional skill passed down from generation to generation it is most often taught to young girls by mothers and grandmothers. It holds much history and culture and finished pieces often display exquisite levels of colour with patterns varying from simple stripes through to ikat and complex brocade designs.
Our partners in Guatemala currently employ over 100 skilled female artisans which practise 4 different artisan techniques. Their mission is to empower and improve the quality of life of Maya women and their families through employment, education and other social led programs, and preserve their traditional Guatemalan art and culture.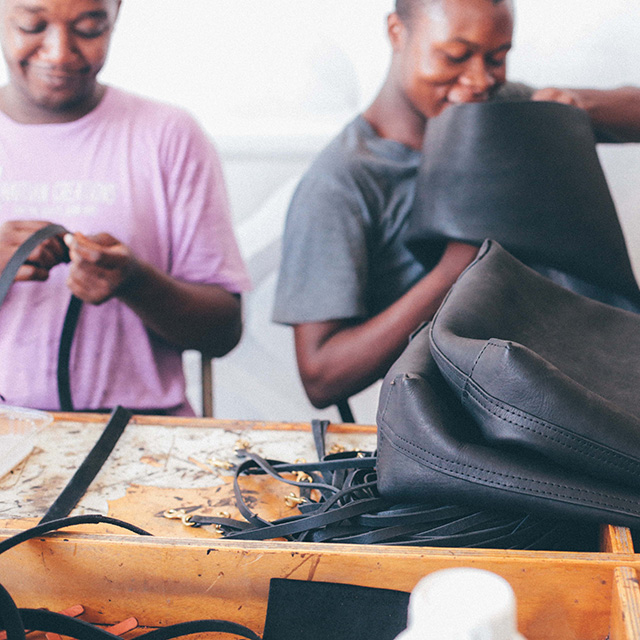 Haiti.
Our partners in Haiti formed some years ago with the aim to bring about sustainable development through design, training and job creation. In a country that has suffered great poverty and with very limited resources (without the cost of importing) this incredible enterprise is using available Haitian materials that would otherwise be considered waste, to produce beautiful pieces including leatherwork, metal work, jewellery, tailoring and so much more.
With production now providing over 150 people consistent, stable and ethical employment opportunities, they're supporting people in their rise above the poverty line, empowering each to become independent entrepreneurs.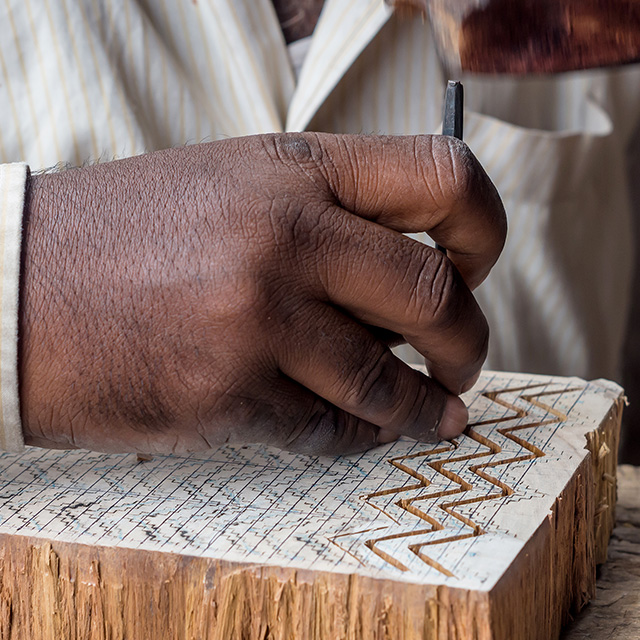 India.
Our partners in India run from their workshop in the heart of Sanganer, Jaipur. They formed with the intention to preserve, promote and celebrate the art of Block Printing, a traditional technique passed down through generations, which in India dates as far back as mid 17th Century!
With fast fashion searching for cheaper, faster alternatives, this is authentic and beautiful art form that deserves to be protected.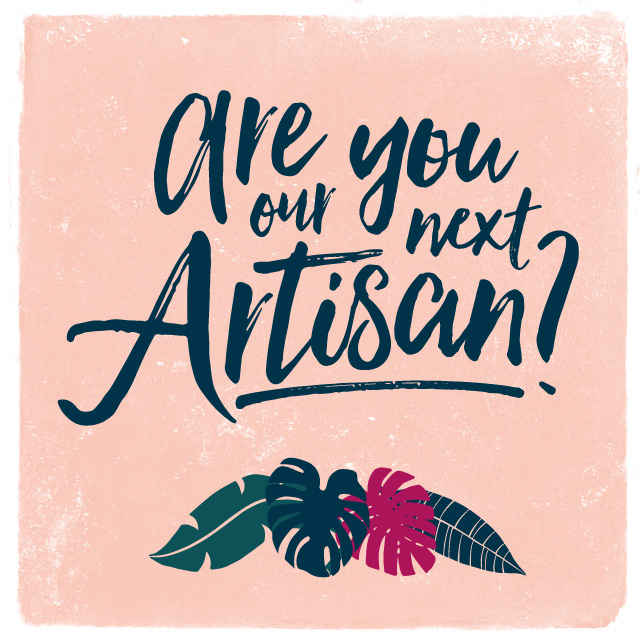 Become Our Partner.
We're always on the lookout for more Artisans, Co-ops, Social Enterprises (and similar) to work with and allow us to develop our offering to our valued customers.
If you would like to work with us, click on the link below to take you to our Artisan Application.